April 2020 CoViD-19 Safe at Home Edition
Regretfully, Shower the People has temporarily suspended our shower operations due to the COVID-19 outbreak.
Here is some of the fabulous ongoing work of some of our partners and friends during this time:
On April 21, Lava Mae is sending STP some hygiene kits for us to distribute. They also have come up with a hand washing station idea that we can implement in the coming weeks.
Five Cities Homeless Coalition (5CHC) staff are working remotely (mostly). The main number is still being answered: (805) 574‒1638. People who receive mail at 5CHC can pick it up between 1:00-2:00 pm each day (Monday–Friday).The 5CHC Warming Center is open as needed.  Ongoing is their work with the County to develop support for those who are homeless and who are being affected by CoViD-19.
South County People's Kitchen continues to provide a large take-out lunch seven days a week to all who are in need.

Bombas Socks is going ahead and sending STP a shipment of socks. Bombas has been a generous and consistent supporter of our mobile shower program.
From January through March, 2020, Shower the People SLO offered free showers to 581 guests.
34 first-timers
43 Veterans
450 men
131 women
1 child
We have handed out 638 towels, 531 washcloths, and 504 pairs of socks, and 239 pairs of boxers!
We have had our van now for one full year!  Since April 2019 we have put just under 3,000 miles on it!  Thank you to the Latter Day Saints for their donation that allowed us to buy our own van.


We'll be back on the road and giving showers ASAP!
Volunteers' Safe at Home Adventures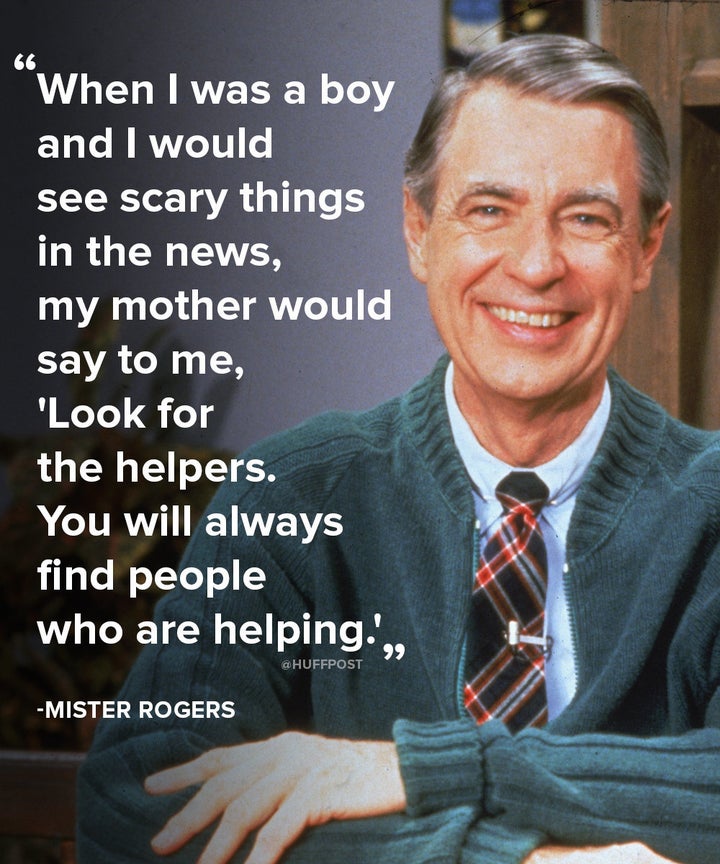 Many of our volunteers usually spend several hours each week volunteering for Shower the People and are finding themselves with a lot of free time. Although they can no longer serve at the showers, some of our volunteers never take no for an answer, so here are some of our helpers and what they are doing.
Rick Grether has been working on maintenance and repair for the shower trailer. He repaired some damage on the top, added a new switch to the electrical panel to make it more complicated (I'm sure there must have been another reason too…), and lowered the floor drains so they would work (excellent idea for the drains to actually work!!) Thanks, Rick!!
David Gross is our Site Supervisor at the Unitarian Universalist Church and a regular volunteer at our SLO Library site.
David, seen below cleaning a bench in the pouring rain, reports, "I've been spending some of my sequestration time helping the Standard Ebooks project make free, quality ebook versions of public domain books. The latest one I've helped to release is Cicero's Tusculan Disputations, which you can download for free here — it is meant to help us stay calm and collected when fears of death, illness, and grief loom over us. Seems like it could be useful in our current predicament. The next one on my list is the Discourses of Epictetus which is in a similar vein and has just been released here."
Kalleen Corley is gathering necessary clothing, sleeping bags and shoes/socks for our homeless friends living in our community. She has been in touch with the State Parks Rangers inquiring about shower usage in the campgrounds for our homeless in need.
Kalleen has been working on editing the content of the website with volunteer, David Gross. She has been working on putting out a special edition of our newsletter which will include volunteer activities during sequester.
Making art: oil, watercolor and acrylic painting and sewing felt children's books occupy a good amount of each day, as well.
Shower the People SLO is looking forward to seeing you all as soon as possible!!